When it comes to men's workwear, men face the challenge of finding clothing that is both stylish and appropriate for every season. From scorching summers to chilly winters, dressing to impress while considering comfort and functionality is key.
The Perfect Blend of Style and Professionalism
In this article, we will guide you through the must-have workwear pieces for every season, making sure you stay confident, comfortable, and refined all year round. So, let's explore the men's essential workwear for your work wardrobe and ensure you're prepared for any climate, no matter the season.
Work Clothes in Spring: As winter fades away and spring brings in milder temperatures, it's time to refresh your work wardrobe. Here are the must-have workwear pieces for spring:
Lightweight Blazer: Swap heavy winter jackets for a lightweight blazer in versatile colors like navy or charcoal. It adds a touch of sophistication and pairs well with dress pants or chinos.

Oxford Shirts: Opt for breathable fabrics like cotton or linen oxford shirts in lighter colors, such as pastels or soft blues. They provide a crisp and professional look while allowing airflow to keep you cool.
Men's Poplin Shirts                   Men's Poplin Shirts -L. Sleeve            Women's Poplin Shirts
Chinos: Ditch your heavy wool trousers and opt for lightweight chinos in earthy tones like khaki or olive. They bring a relaxed yet sophisticated vibe to your spring outfits.
Work Clothes in Summer: When the mercury rises, it's important to dress appropriately for the scorching heat without compromising professionalism. Here are the must-have workwear pieces for summer:
Lightweight Suits: Choose lightweight suits in breathable fabrics like linen or cotton. Opt for lighter shades such as light gray or beige to reflect the sunlight and keep you cool.

Performance Polo Shirts: Upgrade your casual Friday look with moisture-wicking and quick-drying performance polo shirts. They blend comfort and style seamlessly while keeping you cool throughout the day.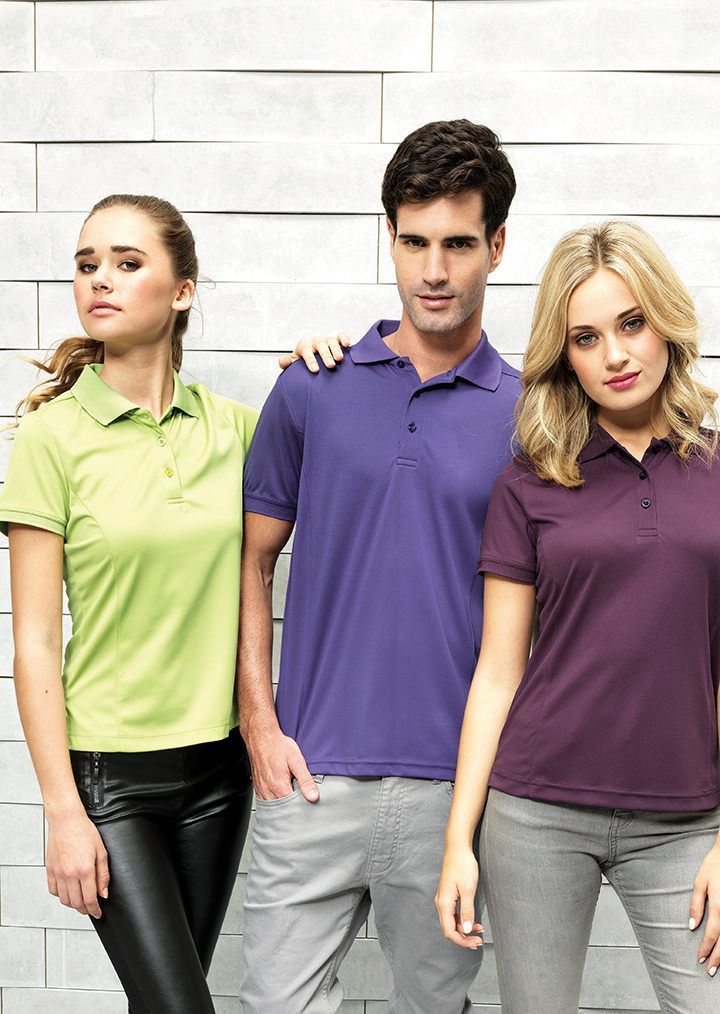 Men's Breathable Workwear Polo Shirts
Loafers: Swap your oxford shoes for loafers. They are a stylish and comfortable footwear option that lets your feet breathe during the summer heat.
Work Clothes in Fall: As the leaves start to change colors, it's time to add layers and embrace autumnal shades. Here are the must-have workwear pieces for fall:
Sweater Vests: A sweater vest adds a touch of sophistication and warmth to your work attire. Layer it over a button-down shirt for a classic and polished look.

Turtleneck Sweaters: Invest in lightweight, merino wool turtleneck sweaters. They provide warmth without bulkiness and effortlessly elevate your style for the fall season.

Chelsea Boots: Chelsea safety boots are a versatile footwear choice that complements both formal and casual work attire. They are comfortable and stylish, perfect for those crisp fall days.
Work Clothes in Winter: When the temperature drops, it's crucial to bundle up while maintaining a professional appearance. Here are the must-have workwear pieces for winter:
Overcoats: Invest in a well-fitting overcoat made from wool or cashmere. Classic colors like navy or camel are timeless and complement a wide range of outfits.

Flannel Shirts: Flannel shirts are perfect for winter. They provide warmth and can be easily layered over a tee or under a sweater for added insulation.

Wool Trousers: Replace your lighter-weight chinos with wool trousers. They are warm, stylish, and pair well with sweaters or blazers.
Conclusion: Dressing appropriately for every season is essential in maintaining a polished and professional appearance in the workplace. From lightweight blazers and oxford shirts in spring to lightweight suits and performance polo shirts in summer, and from sweater vests and turtleneck sweaters in fall to overcoats and flannel shirts in winter, these must-have workwear pieces will ensure you're prepared for any climate while keeping your style intact.
Building a versatile work wardrobe that caters to every season allows you to exude confidence, comfort, and professionalism throughout the year. So, update your wardrobe accordingly and conquer the workplace in style, whatever the weather!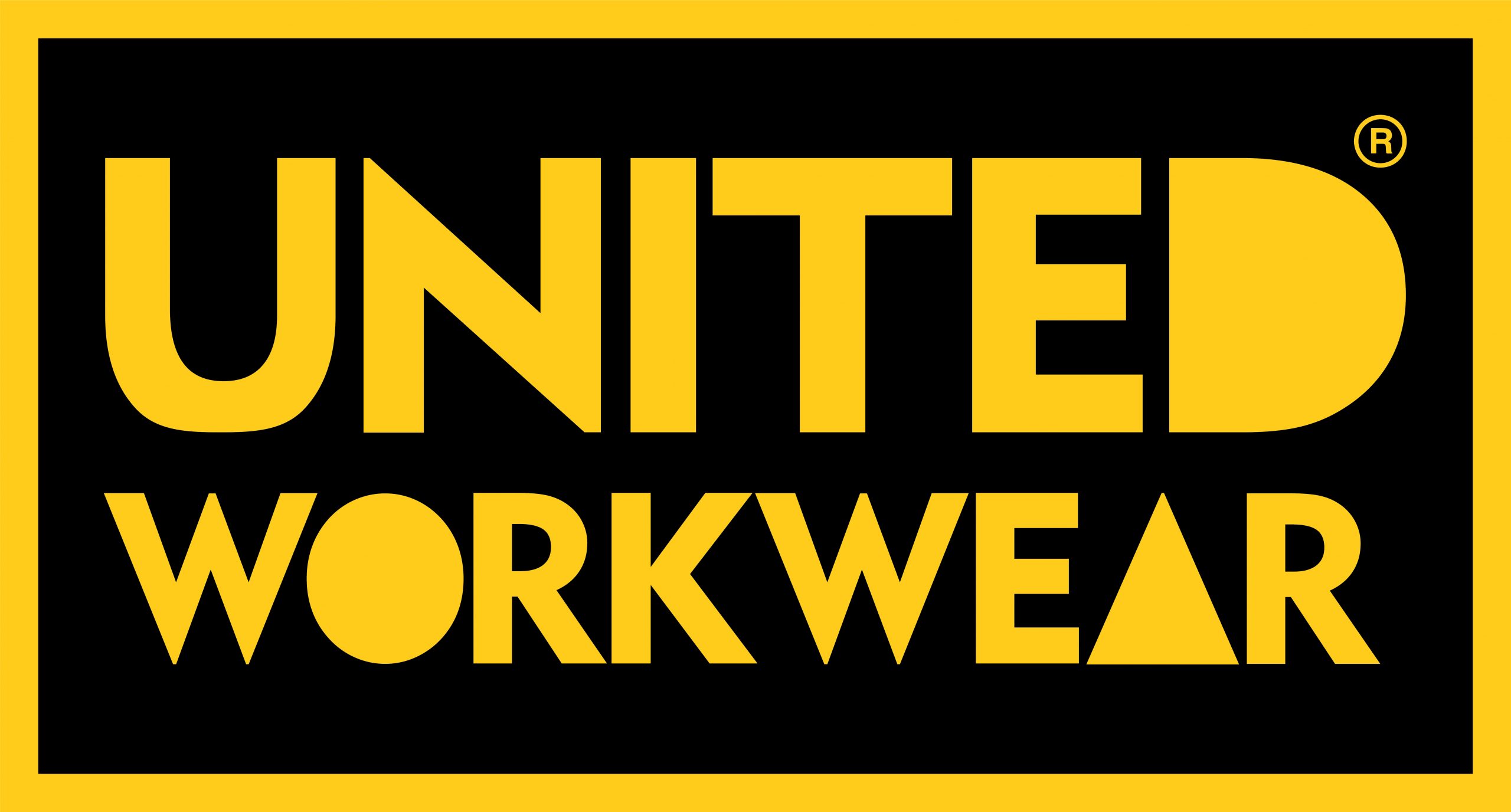 Please follow and like us: